ENGINE REPAIR IN TEMECULA, CA.
Are you looking for an engine repair shop in the Inland Empire? At So Cal Auto Style, we provide engine service & repair for nearly all vehicle types.
Enter your information below to receive a detailed quote. We will contact you as soon as possible.

Reid G.
"It's nice to have honest people working on my vehicle. My truck is running great!"

Forest S.
"I was super impressed with these guys shopping every step of the way."

Reza N.
"So Cal Auto Style is by far the best aftermarket spot I have ever used."
Is your vehicle prepared to go the distance? If you take care of your vehicle's engine, it will safely get you where you need to be for many miles to come. We offer a comprehensive list of engine repair services to keep your engine running like it should. For something as important as engine repair, you can trust our experienced technicians with the following services:
Top-Rated CarFax Service Center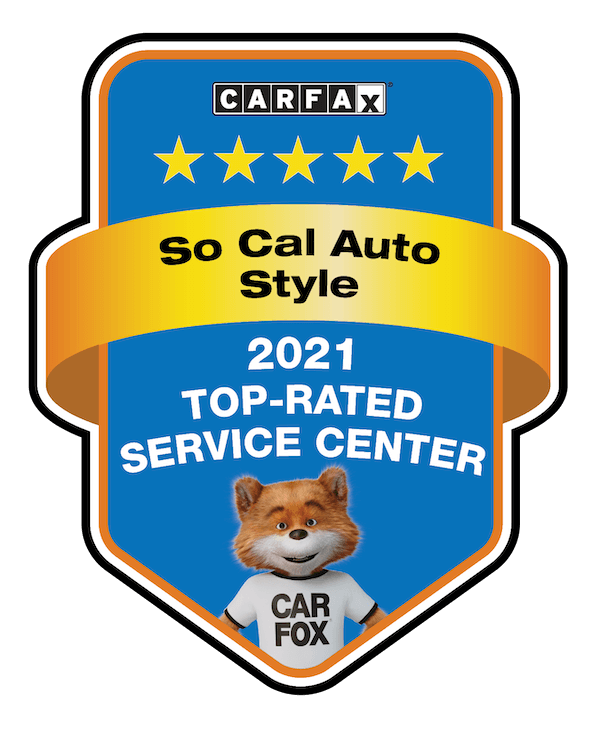 Frequently asked engine repair questions.
Have questions about engine repair services? Check out these engine repair-related FAQs.