VEHICLE
INSPECTIONS IN TEMECULA, CA.
Are you looking for a vehicle inspection in the Inland Empire? At So Cal Auto Style, we perform various vehicle inspections for nearly all vehicle types.
Enter your information below to receive a detailed quote. We will contact you as soon as possible.

Anthony W.
"From the moment I walked in the store I received VIP treatment."
Julie M.
"We are most definitely customers for life - they stand by their products & installs."

James H.
"They are awesome! Highly professional service doing great work!"
Vehicle inspection services.
Our low cost or no-cost vehicle inspections are designed to help you understand your vehicle's condition and stay ahead of any maintenance or repairs needed. Our technicians visually examine your vehicle to find existing or upcoming problems, so that you can decide to have it fixed on-the-spot or start budgeting for an important repair in the near future. We offer the following vehicle inspections:
Top-Rated CarFax Service Center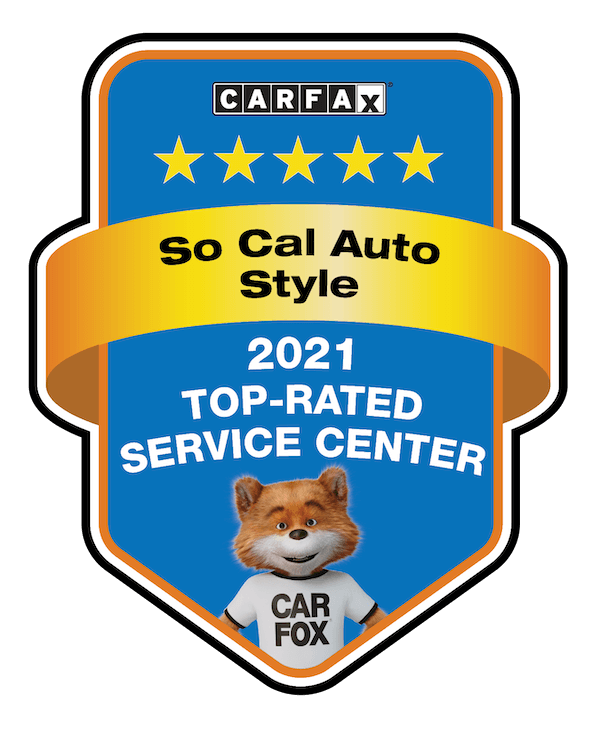 Frequent vehicle inspection questions.
Learn more about our vehicle inspections services with these inspection-related FAQs.